Don't miss out!  Subscribe for updates!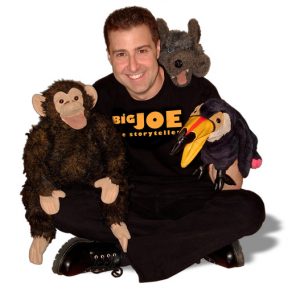 Big Joe the Storyteller puts on a great show for kids of all ages! A former preschool teacher, he has a huge collection of stories, puppets and props to keep his audience smiling and laughing. In addition to performing at private parties and events, he visits local libraries and other venues with his special brand of entertainment. Here's where you can find Big Joe this fall!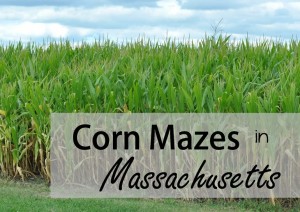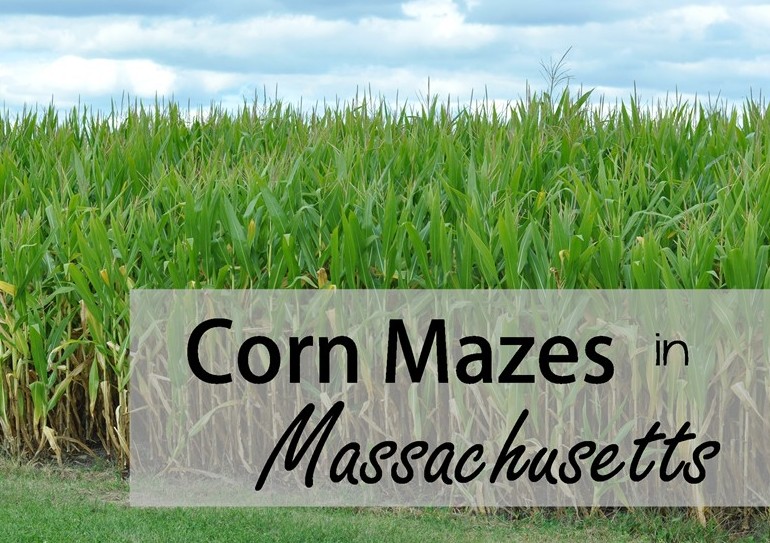 One of our favorite ways to spend a family fun-day together is to take the kids to get lost (and eventually found) in a local corn maze! Many farms incorporate fun activities and games into their mazes, and also have loads of other activities on site to keep everyone busy for hours. Kids can shoot corn cannons, ride pedal karts, jump on giant bounce pillows, race rubber ducks, go on a hay ride and much more. Check out our list of local farms!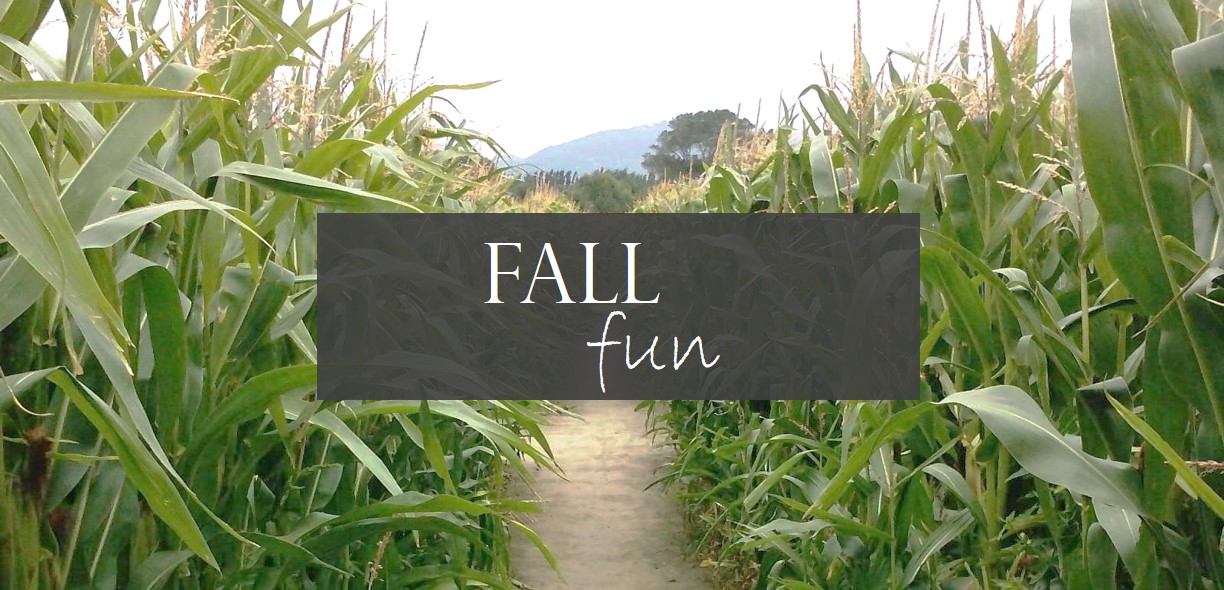 Our local business directory has listings for local services, classes, entertainment and more.
Did you know that you can request a greeting from the White House for all kinds of special occasions in your life?  Births, birthdays, retirement, weddings and anniversaries can all be acknowledged by the current president and first lady simply by submitting your information online. Find all the details from the White House website.
Looking for lost Lego directions?  Lego has an extensive directory of building plans on their website!  You can search by set number, name, or brand (City, Power Miners, Castle, etc).  Just download the plans and start building again.  Problem solved!
South Shore Mamas is a hyper local event and activity website.  Our goal is to keep your family happy and entertained all year round!
Check out our site for local places to go, fun family events, and local business listings to help you find everything you need.
Sign up for our monthly newsletter and stay up to date on all events and activities that the South Shore has to offer!