Don't miss out!  Subscribe for updates!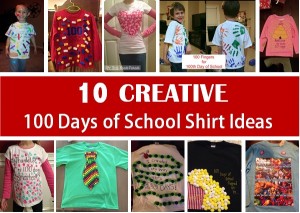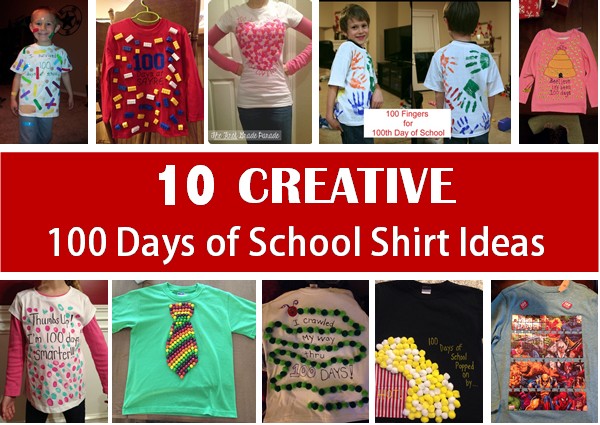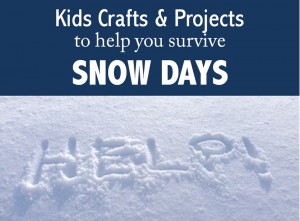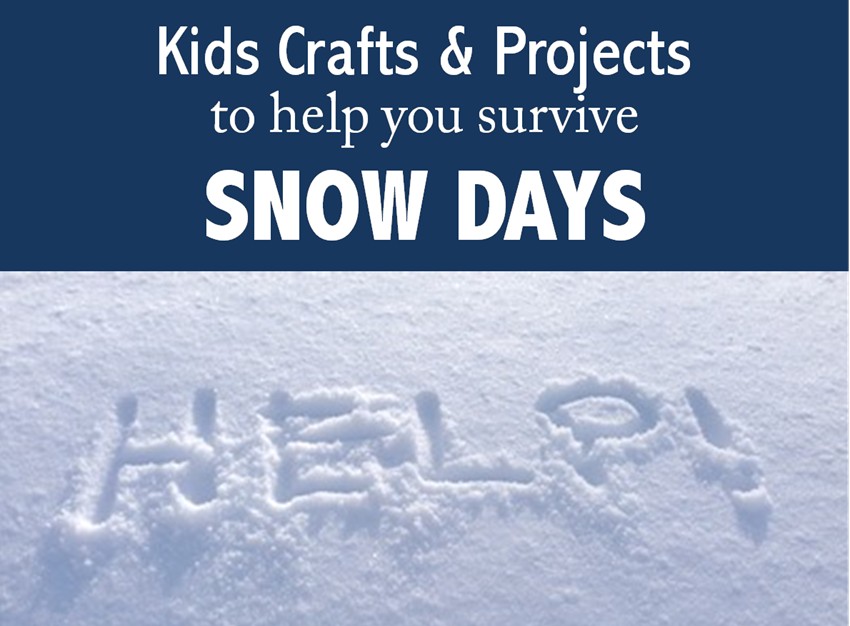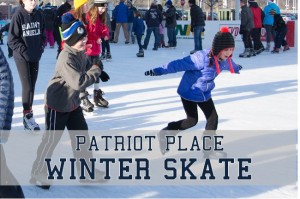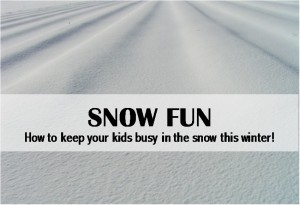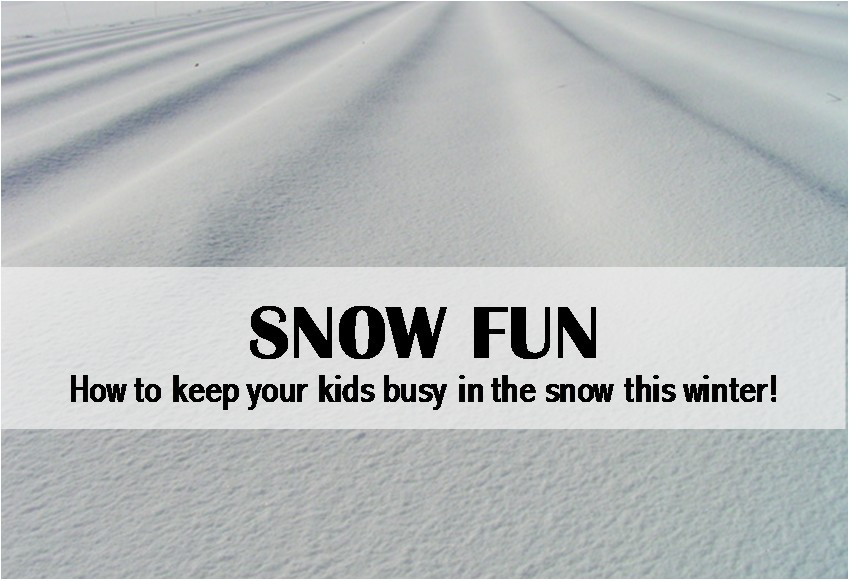 Our local business directory has listings for local services, classes, entertainment and more.
Did you know that you can request a greeting from the White House for all kinds of special occasions in your life?  Births, birthdays, retirement, weddings and anniversaries can all be acknowledged by the current president and first lady simply by submitting your information online. Find all the details from the White House website.
Looking for lost Lego directions?  Lego has an extensive directory of building plans on their website!  You can search by set number, name, or brand (City, Power Miners, Castle, etc).  Just download the plans and start building again.  Problem solved!
South Shore Mamas is a hyper local event and activity website.  Our goal is to keep your family happy and entertained all year round!
Check out our site for local places to go, fun family events, and local business listings to help you find everything you need.
Sign up for our monthly newsletter and stay up to date on all events and activities that the South Shore has to offer!