Offers are popping up all over the Facebook and the web from local businesses wanting to contribute part or all of the profits from their products and services to The One Fund, the central fundraising channel set up by Boston Mayor Thomas Menino and Massachusetts Governor Deval Patrick.  While it is difficult to track the portion being donated, we are doing our best to round up some great opportunities to buy local and help those affected by this awful tragedy.
Please comment with other links that you know of, and we'll revise our list.  Thank you Mamas!
Boston B Strong Hat
From the Yawkee Way Store.  All proceeds of each hat purchase will be donated to One Fund Boston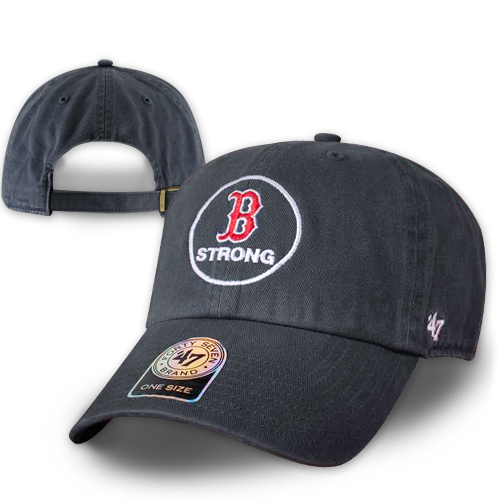 Life is Good – Boston Love Shirts
Life is good will donate 100% of profits from the Boston Love Tee to the One Fund Boston.

Boston Strong
T-shirts are $10 each, all proceeds going to The One Fund.  "Like" the page to order your shirts!
The Paper Store
TPS is donating 100% of the net proceeds of all Boston Strong t-shirts to the One Fund. Now-May 1st. These t-shirts are $20, available at all locations while supplies last.  Shop online too!
South Shore Custom Prints
Boston Strong t-shirts cost $20, $15 goes directly to The One Fund
Stella & Dot Liberty Bracelet
As a lifelong Bostonian, I am wearing my Liberty bracelet proudly today. This *is* the cradle of liberty, after all! Then I thought, t-shirts and hats are great but we can't wear those every day. So I decided to offer the Liberty bracelet with all proceeds to benefit onefundboston.org to honor this great city and benefit all of those who are suffering so much and working so hard in the aftermath of this horrific week. A pretty little reminder that we can all show our pride and do our part to help.  (from Stella & Dot Stylist Jo-Ann Coe – please shop through her link for proceeds to be donated).
Cask 'n Flagon
From Friday, April 19th – Sunday, April 28th, at both the Fenway and Marshfield locations, 100% of sales from the specialty 'Patriot Pizza' will be donated directly to The One Fund.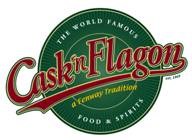 Sweet Frog Marshfield
Raffle tickets for a chance to win FREE YOGURT FOR A YEAR will be on sale through next Tuesday. A winner will be picked at 7pm on April 30th.  Tickets are $5 each.
Mono Mono Boutique
Selling Boston Strong products, including car magnets, signs and bracelets.  A portion of sales go to The One Fund (percentages vary by product, but the Mono Mono Facebook page states that all net proceeds from the unicorn bracelets are going to the fund).
The Old Company Store
Bruins, Celtics and Red Sox beads, stamped with BOSTON STRONG.  Like their Facebook page to see prices, pics, and to order.  100% of the proceeds will go to The One Fund.